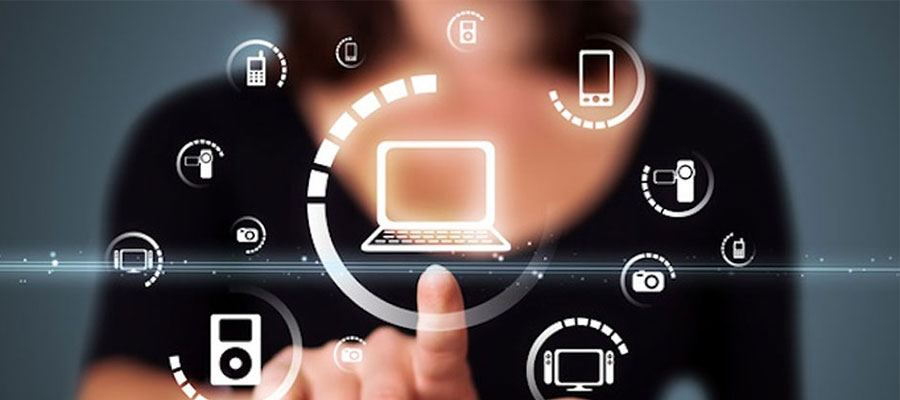 This solution provides monitoring of threats on a global scale and a comprehensive system of coordinated protection. Using threat intelligence feeds from international organizations like CERT and SOCs, the security platform is automatically updated to protect against these kind of attacks using these approaches:
Signature definition offers the capability to respond to an attack that has been discovered. In general, the signature can identify the viral load that was exploited.
The behavioral response provides protection based on the legitimate use of a resource (network, memory or data registry). It anticipates the exploitation of a zero-day vulnerability.
The context-based response takes into account all protection modules. It monitors all the security modules and responds according to data that has been collected recently.
The built in vulnerability assessment module and the always on IPS play a crucial role in preventing zero day attacks.
By collating the data from all modules including deep inspection, IPS, anti spam, content analyser, threat intelligence feeds, vulnerability assessment as well as integration with SIEM, our solution provides rock solid security to your network. Get in touch with us today for a proactive defense evaluation.