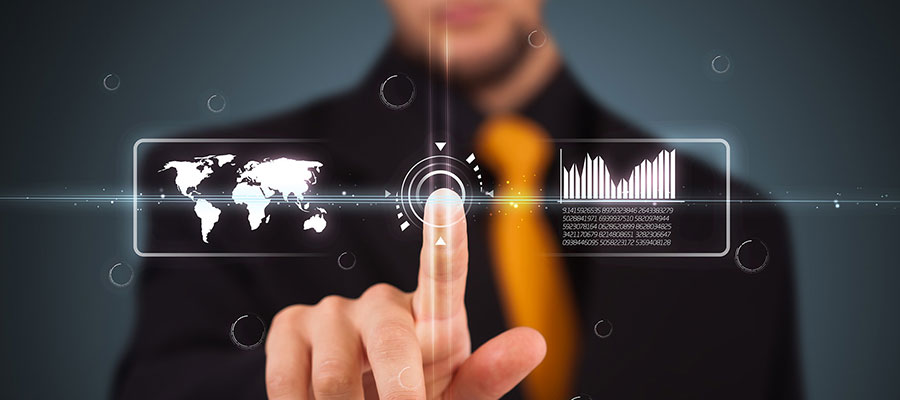 Zoom Cybersense provides endpoint security in partnership with leading cybersecurity vendors. Our solution focuses on these key areas:
Audit
Analysis
Encryption
Management
Filtering
Audit
Audit makes the data flow visible in detail, showing potential weaknesses in the security settings. It therefore allows the determination of forensic information. The ability to generate this information is an important contribution to IT compliance and matches with laws and industry regulations.
Analysis
To make sure that protective measures are implemented optimally, the endpoint protection module first determines the user's overall safety situation in the corporate network. The results of this analysis are then processed according to management needs and shown in graphs and tables. This shows an overall picture of the data security for every business and organization. The display is cumulative, so that conclusions about the activities of individual users are not possible. The data shown this way are optimal to specifically establish the protective measures that are really needed.
Encryption
To prevent unauthorized sharing or loss of data, there are different types of encryption provided in the suite:
Removable Device Encryption
Full Disk Encryption
Pre-Boot Authentication
Folder Encryption
Cloud / Network Encryption
Android / iOS Encryption
Mail Encryption
Management
Our solution provides a central management console to manage and control all endpoints:
Mobile Device Management
Inventory Management
Password Management
Device Management
Cloud Access Control
Connection Access Control
Filtering
Our solution provides various filtering capabilities to protect endpoint resources and make them comply with the company's policies and regulations including:
Content Analysis & Filter
Antivirus
Application Control
Data Loss Prevention