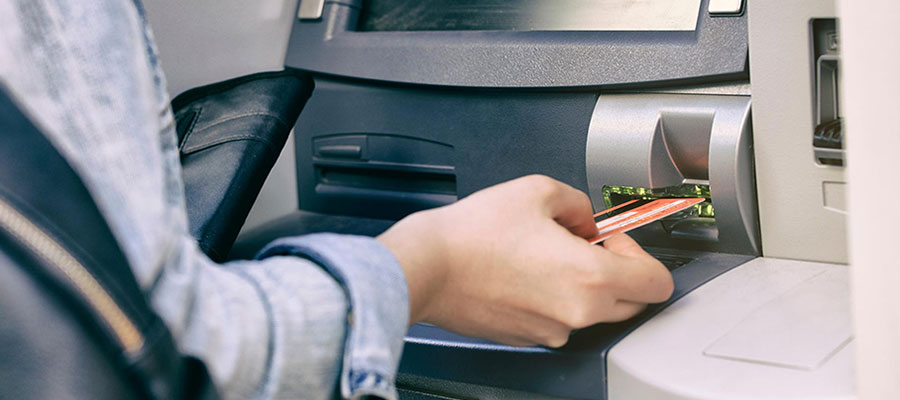 The proliferation of heterogeneous and legacy hardware and software in ATM networks, coupled with the lack of active upgrade policies and the widespread use of Windows systems and IP communications, means these networks are inherently vulnerable.
Cyber-criminals are extremely agile and innovative in producing new types of targeted logical attacks, which are far less risky and much more profitable than traditional physical attacks. The application of robust and efficient security countermeasures to properly protect, monitor and control ATM environments becomes a basic and non-negotiable necessity.
PROTECT
"Block unauthorized access"
Comprehensive protection model to block attempts to execute fraudulent software (Application Whitelisting), replace legitimate files (File Integrity Protection), connect untrusted hardware (Hardware Protection) or manipulate hard disk data (Full Disk Encryption).
MONITOR
"Know what is happening"
Obtain information about the Hardware and Software installed on your ATMs and monitor for patterns or evidence that might be indicative of security problems or fraudulent activities: user, files and directory changes, URL navigation and malware detection.
CONTROL
"Execute remote actions"
Remotely execute customized actions and retrieve files or directories from your ATMs, thus facilitating forensics investigations and operational actions to anticipate or react to potential incidents.
Our ATM solution provides a comprehensive set of functionalities to protect your ATM machines and monitor relevant security events. It also adds an extra control layer allowing you to run custom remote actions to investigate or react to potential incidents, all with minimal consumption of resources, thus limiting the impact on the performance of the ATM.
Get in touch with us to find out more!