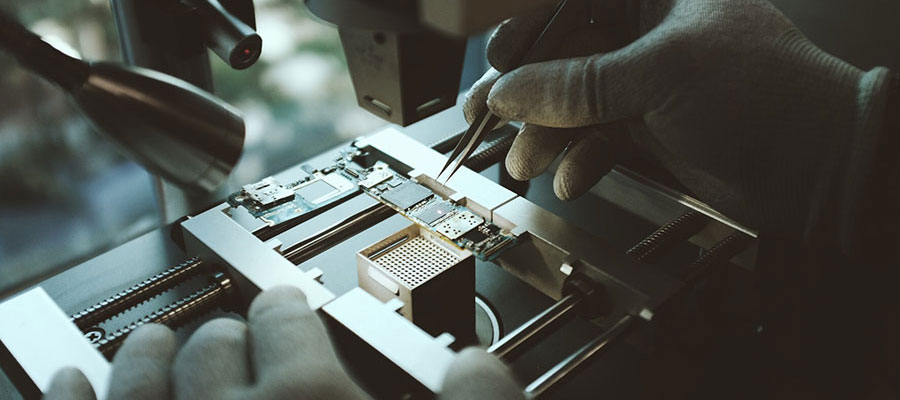 Computer forensics is of interest not only to the police or detective agencies but also to commercial organizations in a variety of sectors.
Computers are ubiquitous, which means that they are one of the main sources of evidence in case of cybercrime like malicious hacking or a Denial of Service attack. The Emails, browsing history, and other files and directories are also of interest to the forensic investigator to pinpoint the attack sequence and details.
Our computer forensics team helps organizations in cases of:
Intellectual Property theft
Employment disputes
Inappropriate internet usage in the office
Industrial espionage
Fraud investigations
Forgeries
Bankruptcy investigations
Regulatory compliance
Our services include complete examination of the computer and network resources of the victim organization for e-discovery and preservation of evidence, as well as comprehensive reporting.