US Approves Cyber Weapons Against Foreign Enemies
Dark Reading
24 September 2018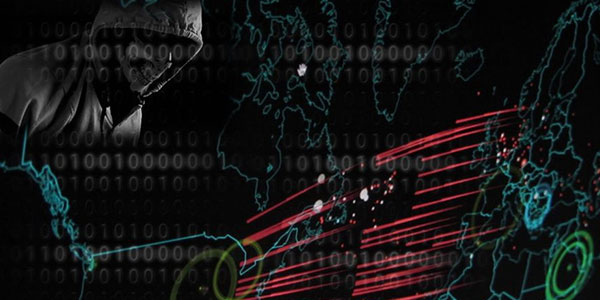 The White House is changing the rules on its use of digital weapons to fight adversaries targeting US networks.
The Trump administration has authorized the use of "offensive cyber operations" against foreign enemies, officials confirmed in a news briefing this week.
Its announcement aligns with a new, broader policy to relax the rules governing US use of cyber weapons to deter adversaries. The White House is worried about foreign governments targeting US networks, specifically around the November elections. Its latest strategy includes a presidential instruction that replaced a previous order from the Obama administration.
Now, the US military and government agencies can use cyber operations to protect the nation's systems and networks. National security advisor John Bolton, who confirmed the strategy this week, did not share the specifics of these operations or the attacks they are meant to deter.
Overall, the presidential directive allows the military to use tactics that fall below the "use of force" or those that would lead to "death, destruction or significant economic impacts," according to a Washington Post report. The government's strategy is very similar to the Obama administration's national cybersecurity action plan, which was introduced in 2016.
While some officials don't believe the new strategy is forceful enough, it does follow a series of cybersecurity-related efforts from the government this week. The Pentagon released a new strategy this week highlighting Russia and China as top US adversaries.
Read more details here.